FDT Pro Dog Training Clothes
Meet FDT Pro, our new brand line of dog trainer clothing! Every piece of dog handler clothes is produced for you to feel comfortable, mobile and stylish in any weather. Choose dog training T-shirts for warm weather and snapback caps for sunny days. We offer you to wear our dog training suits, pants, and jackets when it is chilly outside. All models presented at this page are easy washable, fast-dried, and light-weighted. Different colours of garments and prints are available for your choice. Let yourself be in trend at the training field!
We are open for partnership with dog training clubs. If you have  an offer, just contact us.

more info....
NEW ARRIVALS - FDT Pro Dog Training Clothes
Every great idea starts with personal motivation. We are dog trainers ourselves and we have designed our suits, T-shirts, caps, hoodies to work with our furry athletes with maximum comfort. We like what we have done and now we share our designs with you. Be sure,
dog handler clothes made by K9 trainers will fit you perfectly
!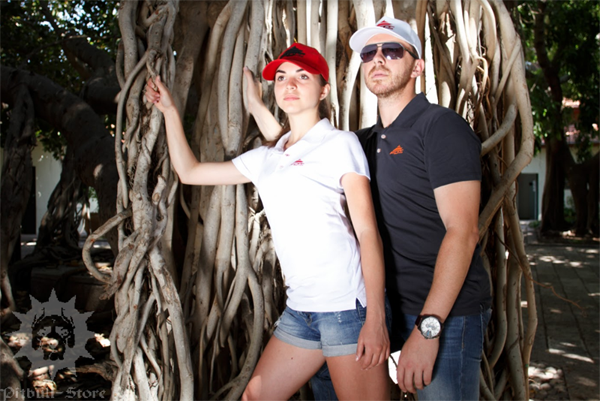 Snapback Caps for Summer Dog Training
You don't want to think about how you look like when your train your dogs, do you? We will think for you! With our brand clothes for dog lovers and professional dog trainers you will look like a million dollars!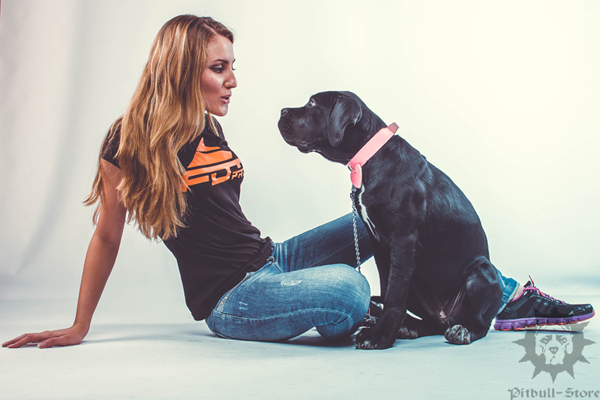 Brand T-Shirt for Dog Lovers
Many dog handlers have already appreciated our professional dog trainer clothes. Join them and get surprised how your training sessions will become easier and more pleasant in our dog handler clothing!


FDT Pro Suit for Dog Training & Walking

---